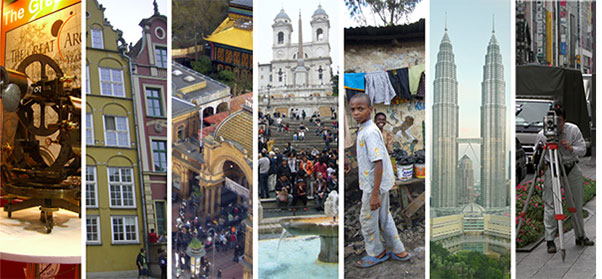 Platinum Corporate Members
...is an international network of young surveyors. Want to join? Click here to become active.

Latest releases
M

eeting the President

General Assembly 2019

Prof. Dr. Rudolf Staiger was elected President at the General Assembly in May 2018


Read interview with Rudolf Staiger in GIM Magazine January 2019 Read more.

The General Assembly 2019 took place during FIG Working Week 2019 in Hanoi, Vietnam on 22 and 26 April.

At the General Assembly FIG President Staiger presented the Council Work Plan for the term 2019-2022.



FIG Members
Article of the Month

FIG has five different levels of membership and two levels of honorary membership. Through different membership categories 121 countries are represented in FIG. The membership categories are:

- Member Associations
- Affiliates
- Corporate Members
- Academic Members
- Correspondents
- Honorary Presidents
- Honorary Members

FIG publishes each month the FIG Article of the Month. This is a high-level paper focusing on interesting topic to all surveyors.

The Article of the Month September 2019 is written by Nur Zurairah Abdul Halim, Zoher Nomanbhoy and Mohd Noor ISA, Malaysia: The Development of National Atlas – Malaysia's Experience. This article is a peer reviewed paper presented at the FIG Working Week 2019 in Vietnam.This paper has provided explanations on the components of Malaysia's national atlas, the methodology, issues and recommendations, as well as future works. Read more...