The Volunteer Community Surveyor Program (VCSP) is a collaborative global outreach program for young surveyors to volunteer their time and skills to humanitarian and environmental causes.
We Map the World a Better Place: We bring our combined global energy into the fight for two of the most important issues our generation are facing today: climate crises and lack of equal access to land rights.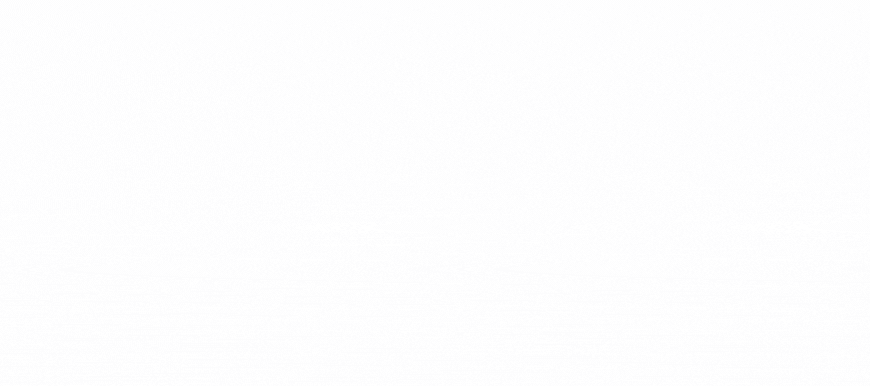 Do you want to contribute your skills, time and support?
Help the VCSP to Connect young surveyors with their purpose:
Whether you have a spare hour for humanitarian e-Volunteering, want to attend a Wisdom Workshop, or want to dive deep on an in-Country deployment, join our mailing list today by clicking here
Do you see value in our cause and align with our values of Respect, Curiosity, Volunteerism, and Sustainability? Email us at fig.youngsurveyors@gmail.com to start the conversation to support as a partner, or donate now.
If you're not a young surveyor, we are sure you have plenty to offer and even learn. We are always looking for Mentors to provide guidance and coaching to our Volunteer Community Surveyors. To apply to be a VCS Mentor, click here, and please join our mailing list.